Tomorrow's
is Today's Work
We will carry out training according to your experience so far.
Many seniors have changed jobs from different industries, such as the food industry and clients.
Please be assured that we will carefully teach you how to proceed with your work and domestic and overseas affiliated companies. About Foods Planner Co., Ltd.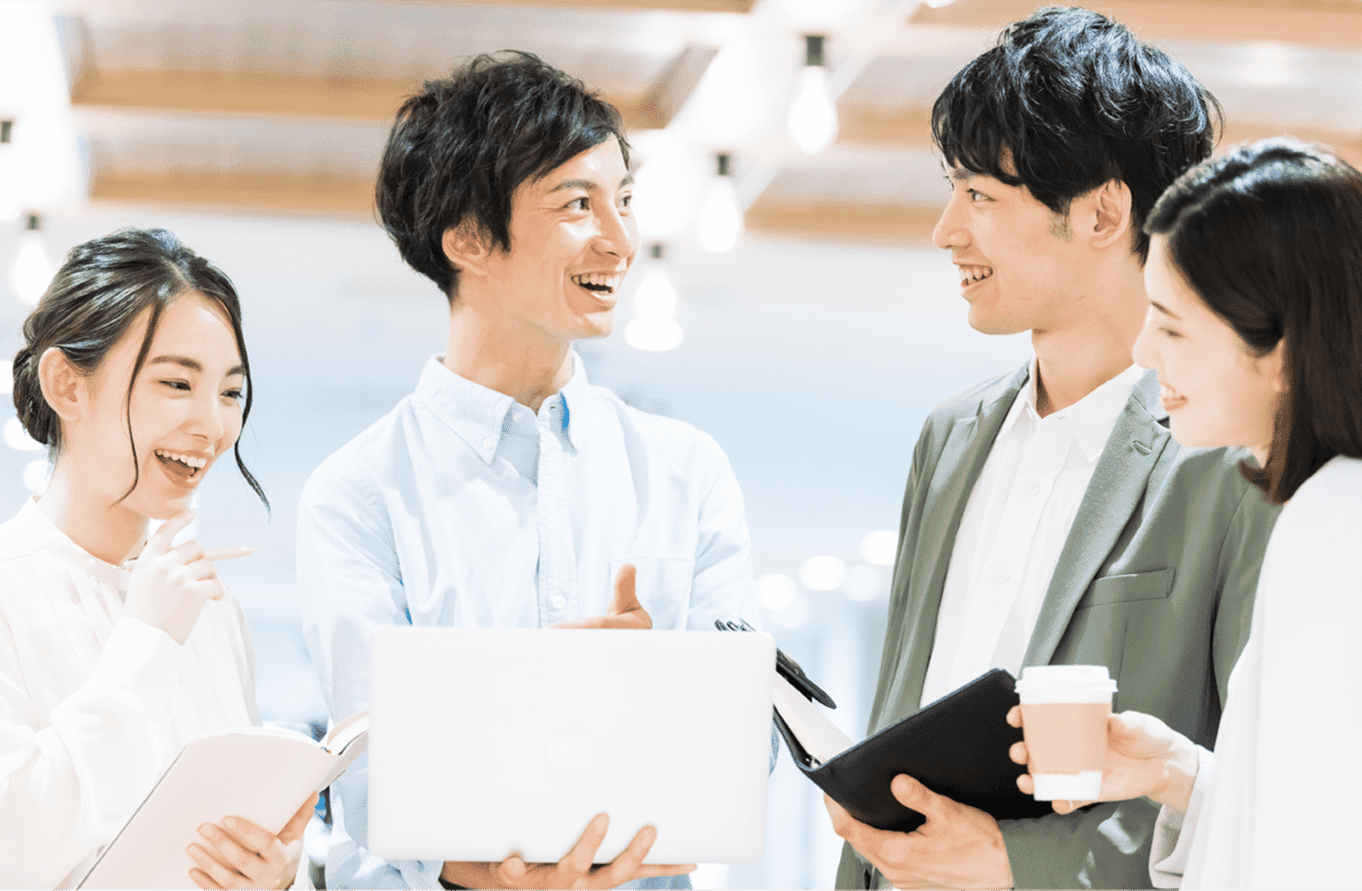 Foods Planner is not just an import trading company, but a consistent company that handles everything from food procurement and processing to planning, development, and supply of new products. As a client's strategic partner, there are not many companies that can procure raw materials that meet their needs from all over the world and propose from the planning and development of new products. What kind of career will you build in this environment?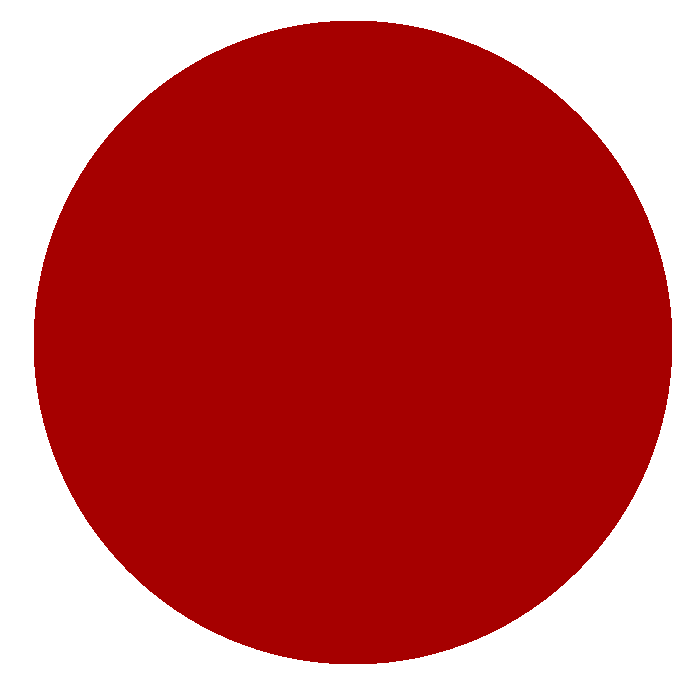 Everywhere in the city, the products I was involved in!
Beef patty of that famous hamburger and popular fried chicken of that pizza shop.You can often see the meat-based products and menus we handle at the restaurant chains, convenience stores, and supermarkets that you usually use.Our role is to propose safe, secure and delicious foods to a wide range of customers, from young children to the elderly.You can see the results of your work in the city and enjoy the joy of work that makes a lot of people smile.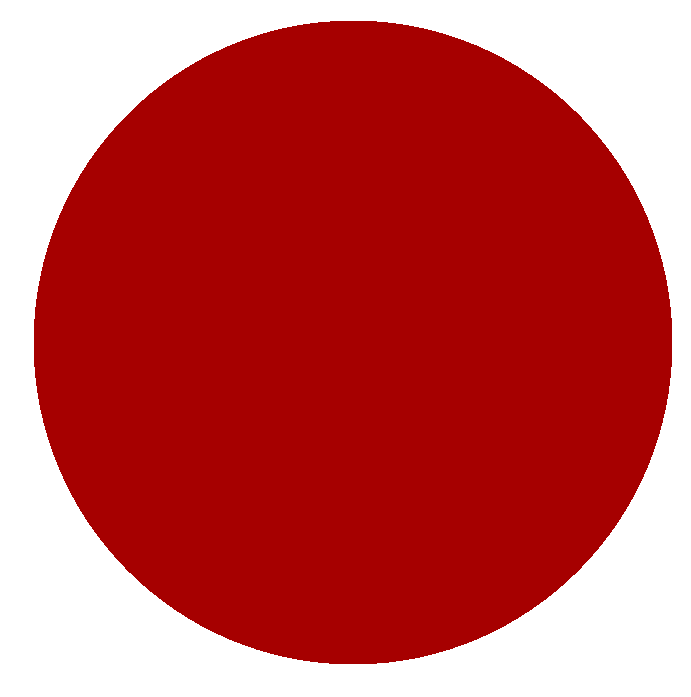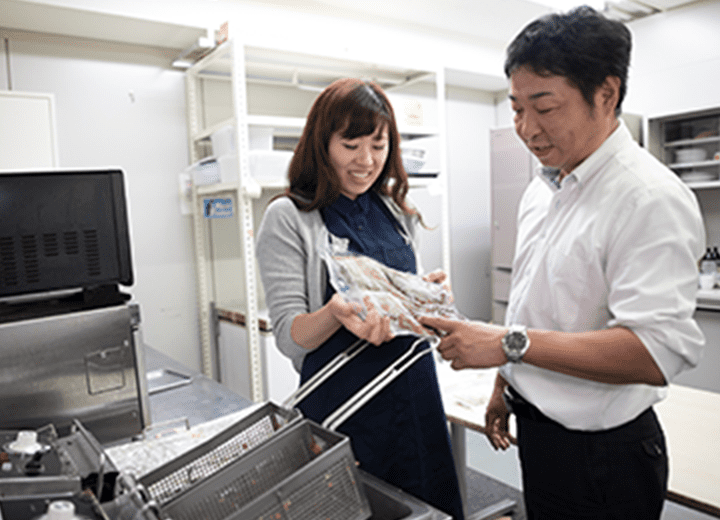 From planning, we are involved in products that are popular on SNS and in the streets.
For example, sandwiches that are sold every summer at a fast food restaurant. The product has a reputation for being "spicy and delicious," but we have been involved in it since the product planning stage.In order to meet the client's desire to "stick to spicy", the sales staff in charge thoroughly focused on the spices used to season the products.We purchase spices from overseas and repeat trial production and tasting many times.One of the real pleasures is that we can help you create popular menus depending on your own efforts.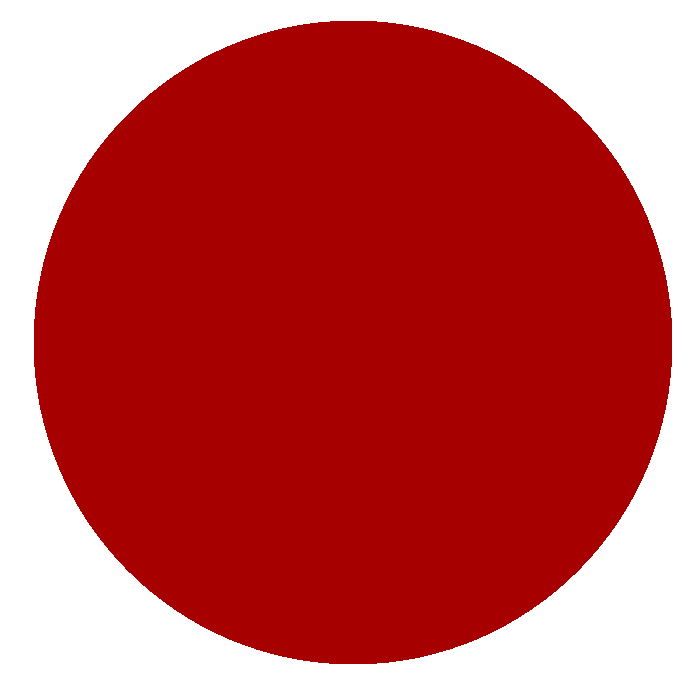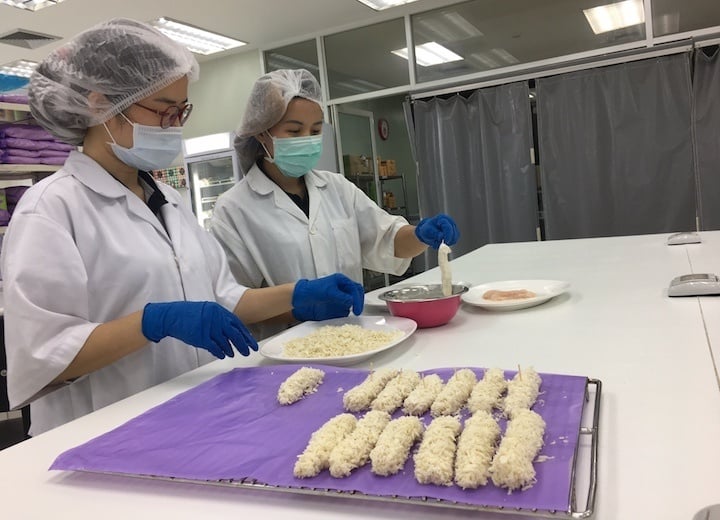 Our stage is all over the world. There is also a way to play an active role overseas.
Foods planner's workplace is worldwide.There are many group companies in Thailand and China, and there are frequent opportunities to collaborate.We can also search for and propose raw materials from all over the world to meet the needs of our clients.If you are a sales person, you will have overseas business trips several times a year. If you want to test your strength overseas, you can also be stationed at a local factory to direct and coordinate product procurement and processing.In the future, we will have many opportunities to play an active role in order to strengthen our overseas production system.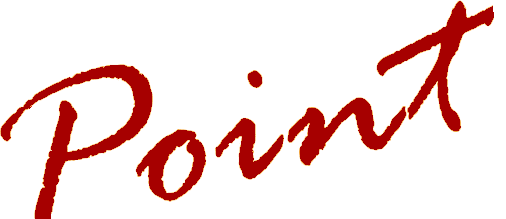 Fulfilling
Education System
and
Work Environment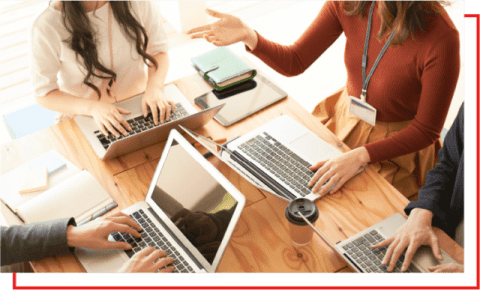 Those who have no experience in the industry are also welcome!
I will give a polite lecture from the basics
At Foods Planner Co., Ltd., we emphasize generous lectures by senior employees.
The training system is also substantial, and we will teach you carefully from the beginning. If you have no experience in the industry, please feel free to apply.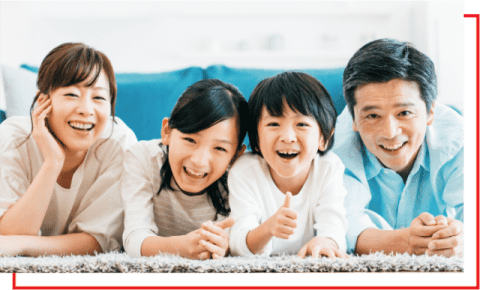 Full social insurance and transportation expenses
We are fully equipped with welfare annuity insurance, health insurance, workers' accident compensation insurance, employment insurance and social insurance, and we will pay the full amount of transportation expenses.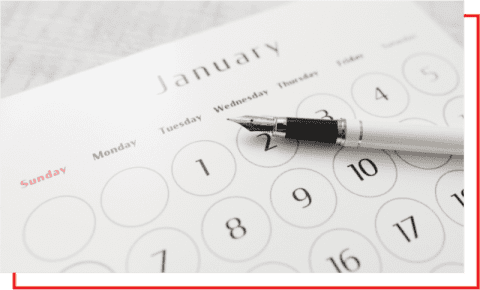 Full weekly two-day system
We have adopted a complete weekly two-day system. There are more than 120 days of annual holidays, including summer and winter holidays. We also recommend taking paid leave.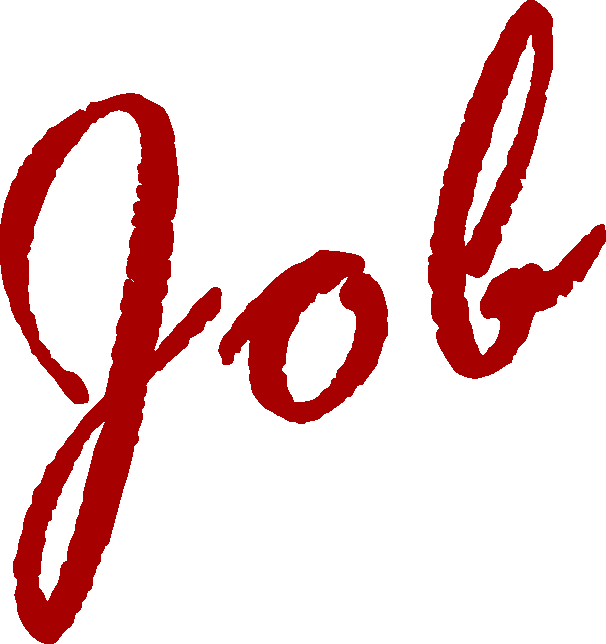 Job posting date: 2020-03-22
160-0022 Tokyo, Shinjuku-ku, Shinjuku 1-20-13, Hanazono-koen Building 8F

About Foods Planner Co., Ltd.

160-0022

Tokyo, Shinjuku-ku, Shinjuku 1-20-13, Hanazono-koen Building 8F

TEL: 03-5363-6233

FAX: 03-5363-6229

HP: http://www.foods-planner.co.jp/

Sales assistant (no experience required)

Sales assistant in general

Monthly wage 200,000 Yen~

Consultation including experience etc.

Saturdays, Sundays, national holidays, year-end and New Year holidays, summer vacation

Management Department E-mail: kanri@foods-planner.co.jp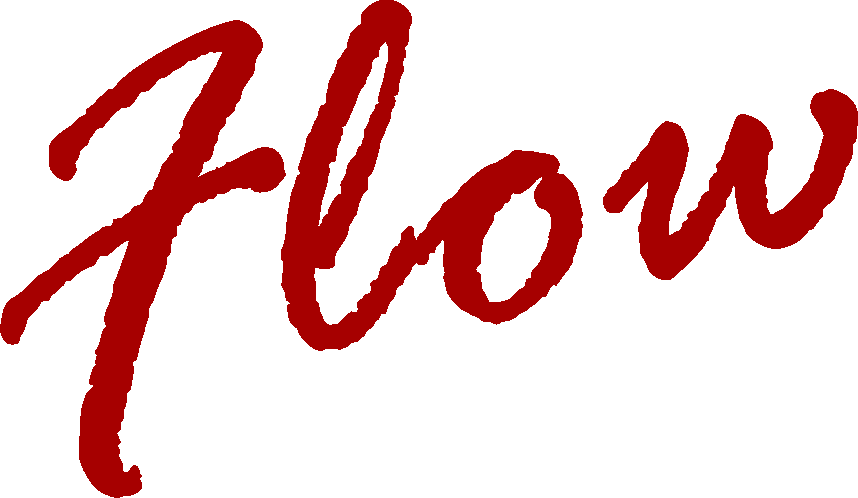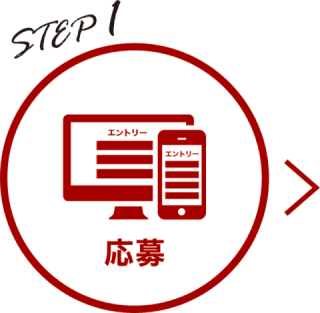 Please check the application guidelines and apply using the application form.
If you are hiring mid-career, please attach or mail your resume to the form.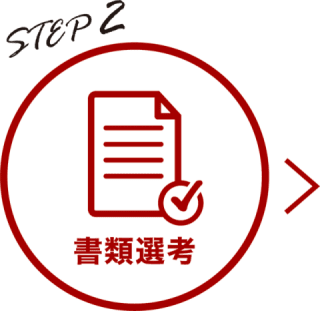 We will make a selection based on the application documents.
All applicants will be notified of the results by email or phone. In that case, please do not hesitate to contact us if you would like to have a web interview.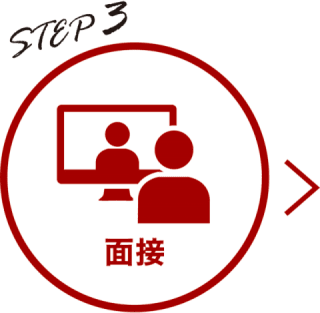 We will conduct a simple aptitude test and an interview (face-to-face or web interview) for about 1 minutes per person.
The results will be notified by email or phone at a later date.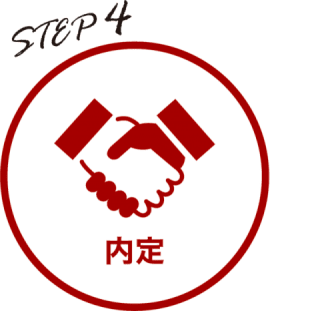 We will send a job offer notification to those who have passed.
At the same time, we will guide you through the paperwork, so please be ready by the date of joining the company.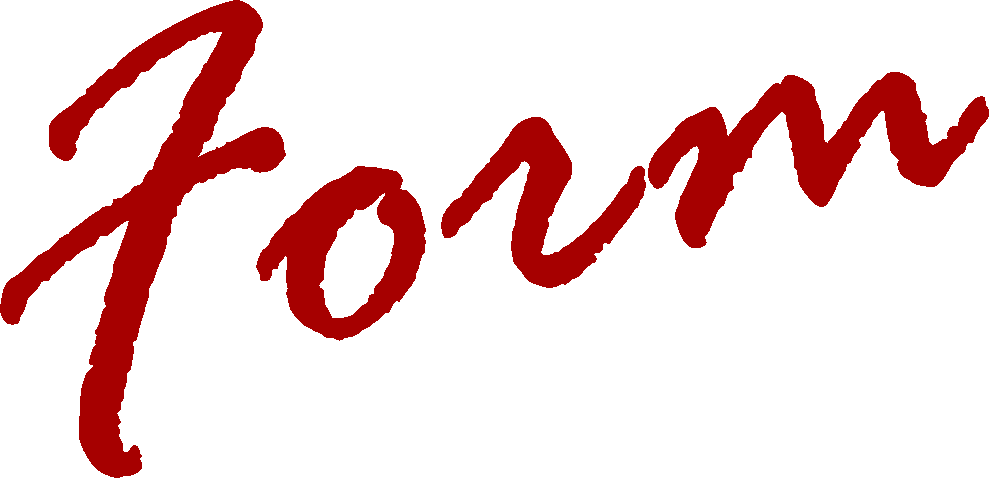 * Please check before applying *
---
Please apply for your resume / CV by mail or by using the form below.
■ Those who wish to mail ... Please send your resume (with photo) and resume to the address below.
160-0022 Tokyo, Shinjuku-ku, Shinjuku 1-20-13, Hanazono-koen Building 8F Foods Planner Co., Ltd. To recruiters
■ Those who wish to send from the site ... Please fill in the required information in the form below and apply with your resume and resume attached.
* The person in charge will contact you within one week after confirmation of the document screening results.
Precautions regarding input
(1) * mark is a required item.please be sure to input.
(2) Please enter all katakana in full-width characters.
(3) Please be sure to enter a contact phone number (home or mobile phone) in the phone number field.
(4) When you have finished entering the information, click "Confirm" at the bottom of the form.
(5) The content confirmation screen will open. After confirming the input content, click "Send" to complete.